Living World
The study of life and living organisms, including their structure, function, growth, evolution, distribution, and taxonomy.
$40.00
NZD
Category: NZ Non Fiction
A spectacular illustrated picture book exploring New Zealand's unique landscapes and its incredible wildlife by the award-winning author of Aotearoa: The New Zealand Story. Long before waka touched Aotearoa's shores, the land of the long white cloud was home to an array of creatures uniquely adapted to its environments and protected by its isolation. Encounter New Zealand's incredible wildlife in this spectacular visual exploration. Journey through ocean, sky and land to meet a marvellous range of organisms. Discover fascinating facts, and learn how we influence the survival of our living treasures. In this magnificent companion volume to Aotearoa: The New Zealand Story, Gavin Bishop weaves a compelling visual narrative of our land, our people and our wildlife - past, present and future. ...Show more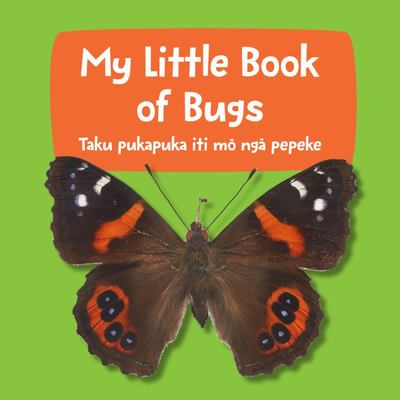 $20.00
NZD
Category: NZ Board & Cloth Books
A beautiful board book for New Zealand babies and their Whanau, featuring amazing photos of bugs in the Te Papa collection. In both English and te reo Maori, it is a perfect gift for any baby and will be well treasured.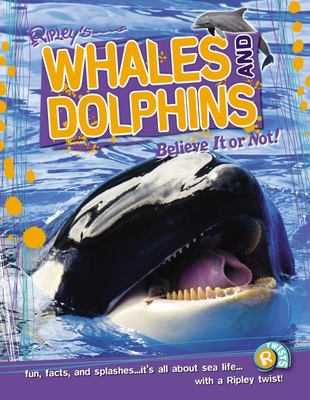 $10.00
NZD
Category: Sealife
This lavishly illustrated book will fascinate you with its incredible facts and full-colour pictures of whales and dolphins. Expect a wacky blend of stories and information with bite-size facts to amaze and delight your friends.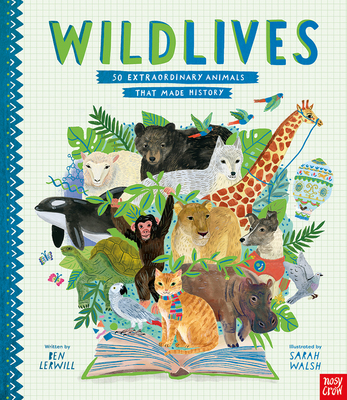 $40.00
NZD
Category: Animals
True tales of wild and wonderful lives to be treasured forever! In this fascinating and touching book, children can learn about 50 courageous creatures from around the world and throughout history. This captivating collection gathers heart-warming, surprising and often emotionally powerful stories of b ravery, discover and friendship. Featuring a range of animals - from heroes, helpers and adventurers to achievers and many more - young readers will discover some of the most famous and unforgettable animals of all time. Compelling and visually arresting in equal measure, this is the perfect introduction to just some of the amazing animals whose wild lives have made history. ...Show more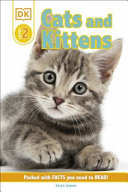 $16.00
NZD
Category: Pet Care
Step inside the cute world of fluffy cats and kittens in this level 2 reader. In this purr-fect book for children you'll discover all about cute cats and kittens, from tiny kittens having fun at playtime and snuggling up with mum, to delicious meals and the distinctive "meow" of your cat. There's also l ots to discover about cat breeds and reading body language, as well as clear and simple advice on how to look after this favourite family pet. Fascinating information is paired with adorable photographs of cats and kittens, providing an ideal balance of words and images for children learning to read.Cats and Kittens is a new Level 2 title in the engaging four level DK Readers series, aimed at children who are learning to read. Helping to develop a lifelong love of reading, DK Readers cover a vast range of fascinating subjects to support children as they become confident readers. DK Level 2 Readers are suitable for children reading book band books up to orange level. ...Show more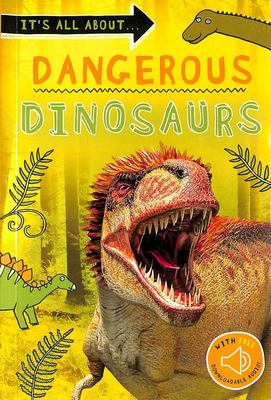 $13.00
NZD
Category: Dinosaurs | Series: It's All About...
Roar and roam as you join ferocious prehistoric monsters in It's all about... Dangerous Dinosaurs! Find out about everything from gentle giants such as Diplodocus to deadly killing machines such as Allosaurus and the fearsome Tyrannosaurus rex. Packed with detailed photography, the latest bite-size fact s, and a free audio download, this book has everything a dinosaur mad kid could need. It's all about... is a collectable series filled with up-to-date stats and facts about a wide range of hot topics, including animals, history, technology and vehicles. Each book comes with a free audio download so children can take their book wherever they go, as well as glossary that's perfect for teaching and learning. Check out the other titles in the It's all about... series and see if you can collect them all! ...Show more
$45.00
NZD
Category: Sealife
Life on Earth is shaped by water, and only survives here because of it, but our ocean ecosystems are at the epicentre of global warming. This enormous blue wilderness contains somewhere between half and three quarters of all life on Earth, including the biggest and most numerous creatures to ever live. But more than 90 per cent of Earth's warming since 1950 occurred in oceans, despite their vast capacity to absorb heat and CO2.Framed by the need to protect our fragile oceans, Water World is natural-history illustrator Ben Rothery's rich exploration of the creatures from the coastal and offshore waters of the world - from penguins, seagulls, polar bears and seahorses, to plankton, sharks and deep-sea beings. Discover the longest migration and the loudest animal on Earth, and learn how our own actions affect the ocean, its inhabitants and our whole planet. ...Show more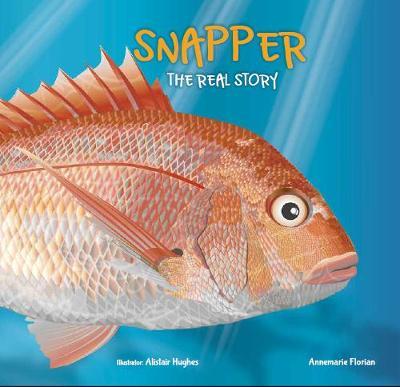 $28.00
NZD
Category: NZ Non Fiction
Snapper is the most caught fish species in our warm coastal waters. We consider them beautiful, both to view and to eat. They're the fish we love to love. Yet how much do we really know about them and their ocean habitats? And how can we ensure they continue to flourish in the ocean of the future?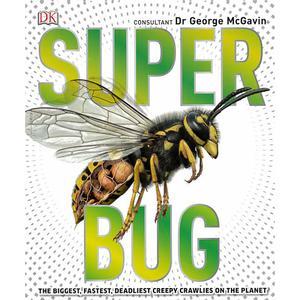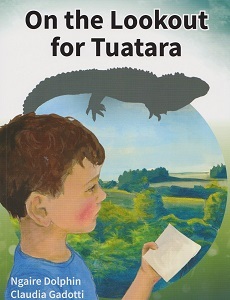 $20.00
NZD
Category: Animals
Drew wants to learn about New Zealand's oldest reptile, the tuatara.