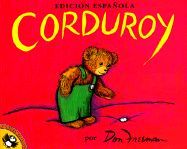 $23.00
NZD
Category: Picture Books: Languages
A toy bear in a department stores wants many things, but when a little girl finally buys him, he finds what he wanted most of all. This edition is in Spanish only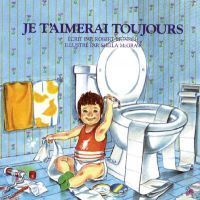 $24.00
NZD
Category: Picture Books: Languages
A young woman holds her newborn sonAnd looks at him lovingly. Softly she sings to him: ""I'll love you forever I'll like you for always As long as I'm living My baby you'll be."" So begins the story that has touched the hearts of millions of Americans. Since publication in l986, Love You Forever has so ld more than 15 million copies in paperback and the regular hardcover edition. ...Show more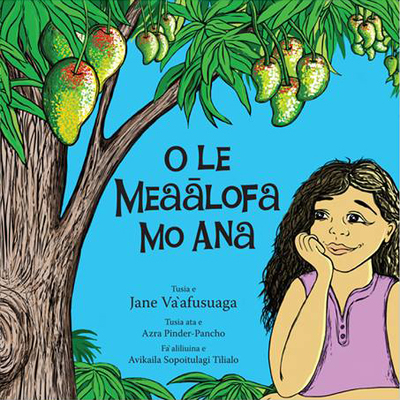 $25.00
NZD
Category: Picture Books: Languages
O le pō muamua i Sāmoa, na momoe ai Ana ma lona tinā matua i luga o se moega tuāi lava, ma `a`āfu i ni `ie`afu namu atigi mogamoga. Ua malama le taeao, ma e ala a`e Ana, ua leai se `olomatua. Na ia nofo i luga ma tilotilo atu i le isi itū o le potu. O lā lava e momoe gāpēpē mai tamā ma tinā i lo la`ua fa`amalū i lalo i le fola o le fale. Sa ia tosotoso i tua le ta`inamu ma laalaa lēmū atu i tafatafa o ona matua, ma alu loa i fafo. Fa`aliliuina e Avikaila Sopoitulagi Tilialo. This title will also be available in the English language A Gift for Ana. Reading level: Suitable to be read to 2-years to 6-years and independant readers ages 7-years to 12-years. ...Show more
$20.00
NZD
Category: NZ Picture Books
When the class visits the marae they have lots to learn and lots to do. And they have lots of fun. This poetic story about what to expect when visiting a marae, published earlier this year in English and Te Reo, is now published with Mandarin text as well to mark NZ Chinese Language Week in September. ...Show more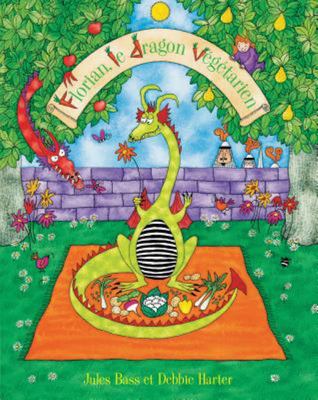 $24.00
NZD
Category: Picture Books: Languages | Reading Level: Children's - Grade 2-3, Age 7-8
Florian is the only dragon in Nogard Forest who prefers gardening to gobbling meat. But when Florian's vegetable-loving ways get him into a sticky situation, will he be able to stay to true to his values? This popular story, now in French, shows young readers the power of having principles and living pe aceably ...Show more

$24.00
NZD
Category: Picture Books: Languages
Learn to count in Swahili while discovering African animals on an exciting safari through the grasslands of Tanzania. Facts about Tanzania, Swahili counting, the Maasai people and a map are included at the end.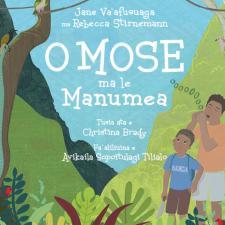 $25.00
NZD
Category: Picture Books: Languages
The Sāmoan edition of Mose and the Manumea.`Ina ua fa`alogo Mose ma lona tauusoga o Niko i le fa`asalalauga i le leitiō e uiga i le manulele fa`asao o le manumea, na fa`aoso loa le lā sa`iligā manumea. Ua ō i le loloto o le togāvao pogisā, o lo o i le isi itūmauga. `Ua maofa tama i  manu ese`ese na lāto u fetaia`i i le vaomatua, `ae fa`amata o le `ā lā mauaina lenei manulele mauagatā?O Mose ma le Manumea is designed to be read independently by 8–10 year olds and to be read aloud to younger readers.It can be enjoyed by families and also used as a valuable interactive conservation resource in classrooms. An educational resource containing facts about the manumea and other endemic species of birds. It raises awareness about the importance of protecting the manumea – the critically endangered national bird of Sāmoa.Royalties from sales of the book will go towards conservation of the manumea initiatives in Sāmoa.Also available in the English edition Mose and the Manumea. ...Show more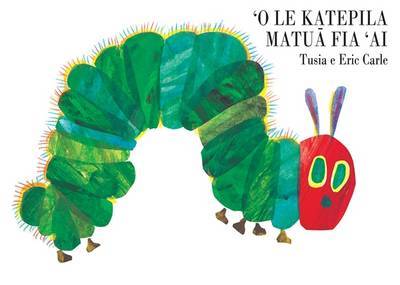 $20.00
NZD
Category: Picture Books: Languages | Series: The Very Hungry Caterpillar
With the same beautiful illustrations and dye cut pages as the original book, the Samoan translation retains the humour and quirky character of the little caterpillar and simplicity of the story.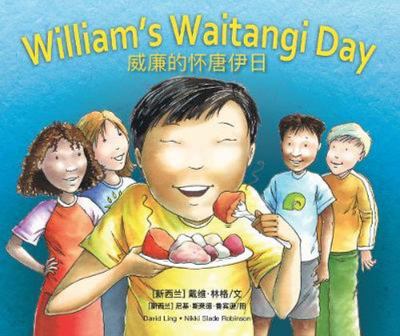 $20.00
NZD
Category: NZ Picture Books
When the teacher asks about Waitangi Day, everyone else knows what they'll be doing, but William doesn't even know what Waitangi Day means. Then, with the help of his friends he begins to understand what it's all about and has a great Waitangi Day hangi too!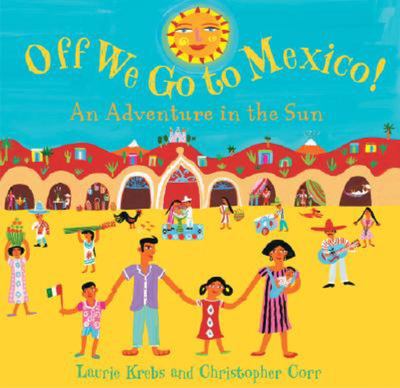 $25.00
NZD
Category: Picture Books: Languages
Swim in turquoise seas, admire grey whales and monarch butterflies, trek to native villages and sing and dance to the music of Mariachi bands. Along the way, you can learn Spanish words and phrases and discover Mexican culture. Enjoy your journey!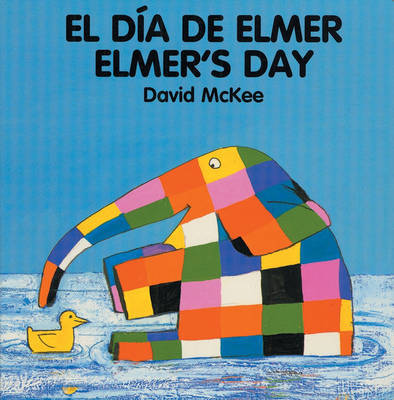 $22.00
NZD
Category: Picture Books: Languages | Series: Elmer | Reading Level: To 4
Milet's four bilingual Elmer titles ("Elmer's Colours", "Elmer's Day", "Elmer's Friends", "Elmer's Weather") add to the publishing phenomenon about the little elephant who is different to all the others, first published in 1989. 'Total sales of the (Elmer) books in Britain alone exceed a million copies and they have now appeared in over 20 languages. There is hardly a month when an Elmer book is not being reprinted in more than one language.' - "Anderson Press".About the author:David McKee was born in Devon and went to Plymouth Art College, where he had traditional training. David has produced several characters that have developed into highly popular series. He has been called 'Master of the modern fable'. His most famous creation is Elmer the Patchwork Elephant. Elmer is now published in more than 20 languages, including ten by Milet. ...Show more