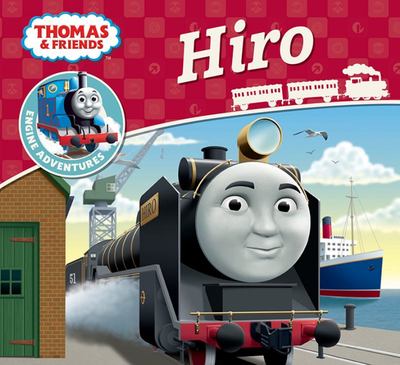 $5.00
NZD
Category: Mini Books | Series: Thomas & Friends
All aboard for an engine adventure!Huge Hiro has been lost for many years, until Thomas comes to his rescue. Can Thomas keep his new friend a secret until Hiro is fixed?Based on the classic tales from the Reverend W. Awdry, with a stunning, modern look. Thomas Engine Adventures is a great way to pass on the tradition of Thomas to early readers. Children aged 2 and up will love meeting classic characters such as Percy, James, Gordon, and Toby down on The Fat Controller's railway. ...Show more
$7.00
NZD
Category: Mini Books | Series: Mr Men
Mr Brave is not as strong as Mr Strong. And he is not as tall as Mr Tall. But, as you will soon see, that does not stop him being brave. The Mr Men and Little Miss have been delighting children for generations with their charming and funny antics. Bold illustrations and funny stories make Mr Men and Little Miss the perfect story time experience for children aged two up. Have you met them all?  ...Show more
$7.00
NZD
Category: Mini Books | Series: Little Miss S.
Little Miss Busy is always on the go, from the moment she wakes up until she falls asleep at night. Nothing can slow her down--until she gets sick Suddenly, Little Miss Busy needs to learn how to rest, which turns out to be the hardest thing of all.Rediscover the zaniest characters you've ever met in th is best-selling series which has sold millions of copies worldwide. Bright and charming, with easily recognizable characters and a small take-along format, the Mr. Men Little Miss stories are easy enough for young readers, witty enough for humor-prone adults, and highly collectible for one and all. ...Show more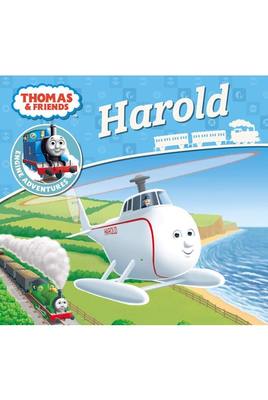 $5.00
NZD
Category: Mini Books
All aboard for an engine adventure! Harold the Helicopter flies high over the island of Sodor! He believes he's faster than all the engines, so Percy challenges him to a race! Who will win?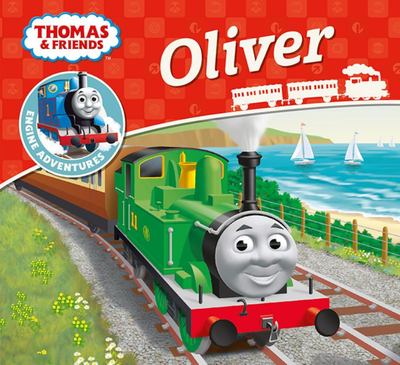 $5.00
NZD
Category: Mini Books | Series: Thomas & Friends
Oliver, the Great Western Engine, is about to be scrapped by his owner, when some new friends come to his rescue! Based on the classic tales from the Reverend W. Awdry, with a stunning, modern look. Thomas Engine Adventures is a great way to pass on the tradition of Thomas to early readers. Children age d 2 and up will love meeting classic characters such as Percy, James, Gordon, and Toby down on The Fat Controller's railway. These fun, short stories come with a bonus spot-and-see activity at the end. Perfect for bedtime. Thomas has been teaching children lessons about life and friendship for over 70 years. He ranks alongside other beloved character such as Paddington Bear, Winnie-the-Pooh and Peter Rabbit as an essential part of our literary heritage. ...Show more
$7.00
NZD
Category: Mini Books | Series: Mr Men
Mr Noisy was a very, very noisy person indeed. If Mr Noisy was reading this story to you, he'd be shouting it at the top of his voice. When Mr Noisy sneezes you can hear it in the next country... The Mr Men and Little Miss have been delighting children for generations with their charming and funny an tics. Bold illustrations and funny stories make Mr Men and Little Miss the perfect story time experience for children aged two up. Have you met them all?   ...Show more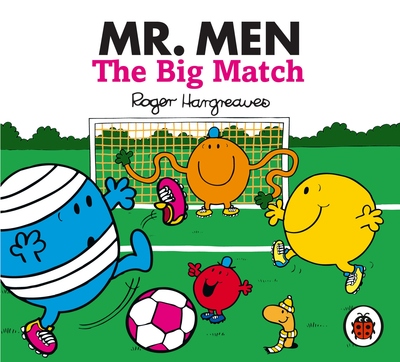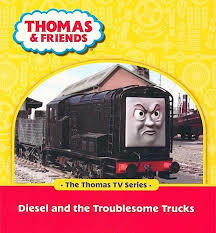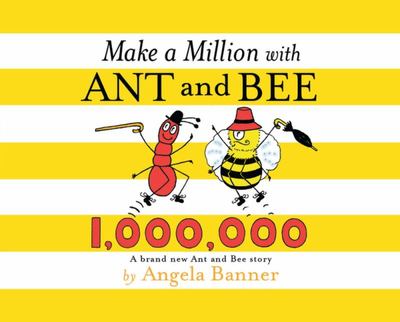 $13.00
NZD
Category: Mini Books | Series: Ant and Bee
This is a brand new, previously unpublished Ant and Bee story by original creator Angela Banner! First published in 1950, Ant and Bee were in print for over 40 years. Reissues of this classic series have sold over 70,000 copies. Ant and Bee is a classic brand, and the delightful and much-loved character s are instantly recognisable to thousands of die hard fans today. Ant and Bee teach children to read via word recognition and encourage story sharing with siblings and parents. When Ant and Bee find some old wooden paintbrushes they decide to make some rafts and go sailing. Ant thinks they will need a million paintbrushes, but Bee says they only have 100. From that moment on, Ant just can't get the idea of finding enough things to 'make a million' out of his head, much to Bee's frustration! ...Show more