Alphabet & Counting Books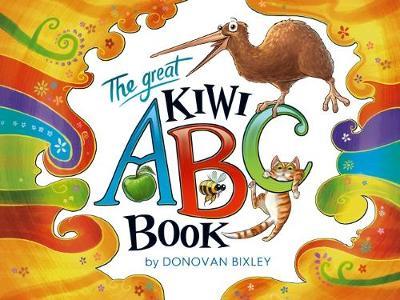 $20.00
NZD
Category: NZ Picture Books
Here is the ABC like you've never seen it: featuring Donovan Bixley's uniquely Kiwi characters. Look out for the milkshake-making cow, the All Black lambs, the cute pink ski-bunny, the colossal squid, and many more of Donovan's vibrant, amusing illustrations. Fun for the kids--and fun for the adults
$25.00
NZD
Category: ABC & 123 | Series: Wiggles
Dance through the alphabet with Emma and discover the language of ballet in this magnificent picture book. Emma Wiggle is best known and loved for her dancing. This premium picture book takes children on a wonderful adventure of learning the alphabet, with lavish illustrations and photographs of ballet and movement. Each letter represents a word or phrase in ballet: A is for Arabesque, F is for Fouette, P is for Pirouette.... This is the first ever Wiggles picture book, and it's cleverly designed to reflect the sophistication and glamour of ballet, coupled with the fun and engaging appeal of The Wiggles' new song, "The Alphabet Ballet" has just been released by the pre-school entertainers. A magnificent gift for young Emma fans, and all dance lovers in general. ...Show more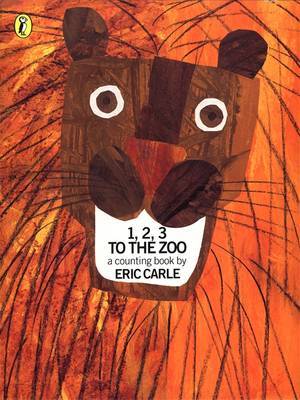 $18.00
NZD
Category: General Picture Books | Reading Level: From 2 to 12
Come one, come all, come to the zoo! One elephant, two hippos, three giraffes, four lions ...Join Eric Carle's delightful animal train on its way to the zoo as you count the animals one by one, all the way up to ten brightly coloured birds! This title provides a richly satisfying introduction to numbers and counting. ...Show more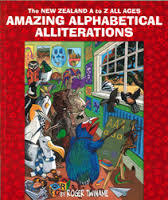 $18.00
NZD
Category: NZ Picture Books
A tongue twisting journey through the alphabet using well known NZ characters.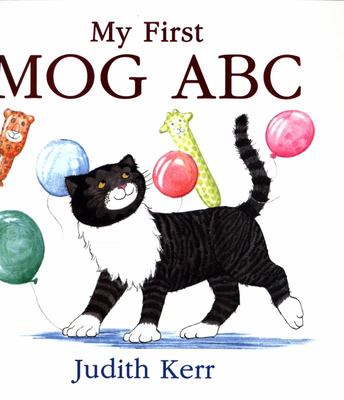 $16.00
NZD
Category: ABC & 123 | Reading Level: Children's - Kindergarten, Age 5-6
Join everyone's favourite family pet and learn your ABC with MOG! Mog is the forgetful cat that everybody loves, and you can learn your ABC with her in this brand new book for very young readers. This delightful book is the perfect introduction to the alphabet and with its gorgeous illustrations and Mog 's unique humour it's sure to remain a favourite for years to come. ...Show more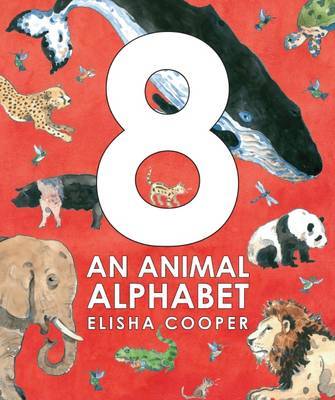 $21.00
NZD
Category: General Picture Books
Explore the animal world, from aardvark to zebu Discover hundreds of animals, great and small. Lion and lizard, whale and wombat. Learn one wild fact about each animal. (Did you know that gorillas yawn when they are nervous?) Look carefully, because for each letter of the alphabet, one animal is pictur ed eight times. Why 8? Come inside and find out. ...Show more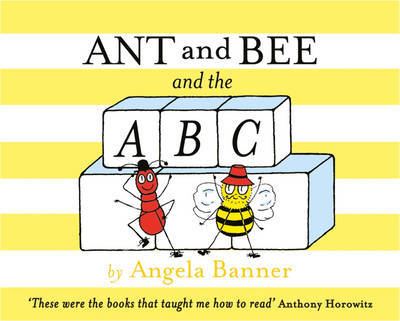 $16.00
NZD
Category: Mini Books | Series: Ant and Bee
This is the story of how Ant and Bee first met. Join them on their adventure through the alphabet as they search for their lost hats.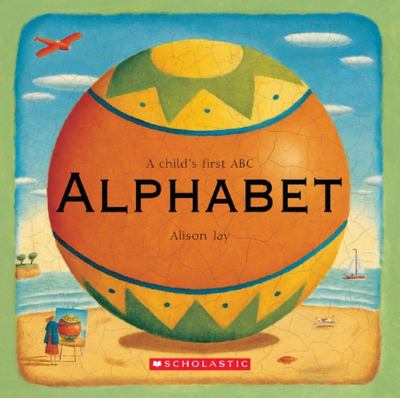 $16.00
NZD
Category: General Picture Books
This simple, yet stunning ABC will be treasured by young and old alike. What appear at first to be quite simple images draw the reader into their finer details. Alison Jay's wonderful crackle-glazed pictures perfectly suit the fairytale theme of this picture book introducing very young children to the a lphabet and reading. Young readers will adore spotting the links from picture to picture and the hidden stories. ...Show more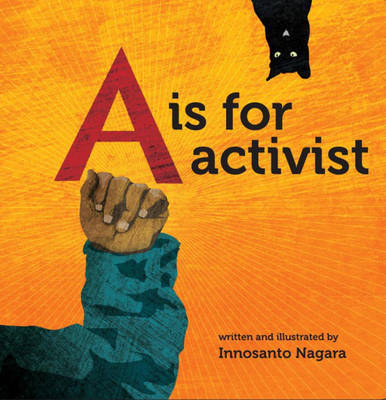 $37.00
NZD
Category: Hardback Picture Books | Reading Level: From 3
This bestselling ABC book is written and illustrated for the next generation of progressives: families who want their kids to grow up in a space that is unapologetic about activism, environmental justice, civil rights, LGBTQ rights and everything else that activists believe in and fight for. Updated for older children, this continuous bestseller appeals to children over 5. Now with sign-language pictures of each letter in keeping with Nagara's inclusive vision, this engaging book carries huge messages as it inspires hope for the future. ...Show more
$19.00
NZD
Category: Nostalgic Picture Books | Series: Mog
Relive another classic story about everyone's favourite family cat, Mog, in this beautiful new edition. Join the loveable, accident-prone cat as she makes her way to Debbie's birthday party through an alphabet adventure! On the day of Debbie's birthday party, Mog sets off on an adventure through the alp habet. Along the way she meets the dragons in the dark and the jaguar with a jug of jelly. M is for Mog, but to her surprise, it is also for the mad mouse monster of her dream. ...Show more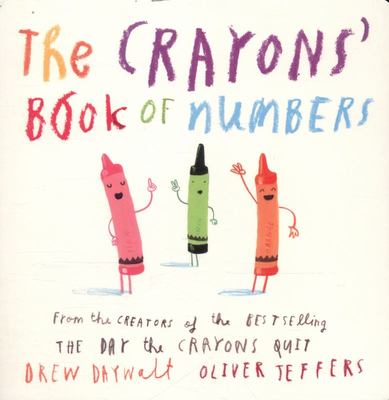 $17.00
NZD
Category: Board & Cloth Books | Reading Level: Children's - Kindergarten, Age 5-6
Learning to count is fun in this entertaining book of numbers from the creators of the #1 New York Times Bestsellers, The Day the Crayons Quit and The Day the Crayons Came Home. Poor Duncan! His favourite colours have gone missing. Can you help find them for him and count along the way? From the creativ e minds behind the The Day the Crayons Quit and The Day the Crayons Came Home comes a colourful board book introducing young readers to numbers. ...Show more