Something for every young mind
$11.00
NZD
Category: Learning to Read | Series: I Can Read Level 1
Pinkalicious and her family have a giddy-up good time in this new Level One I Can Read adventure down at the ranch, brought to you by #1 New York Times bestselling author Victoria Kann. When Pinkalicious visits the Pink Pines Ranch, she meets the most amazing mini-tastic miniature pony! When the peewee pony escapes her corral, it's up to Pinkalicious to find her. Pinkalicious and the Pinkadorable Pony is Guided Reading Level K and a Level One I Can Read book, which means it's perfect for children learning to sound out words and sentences. ...Show more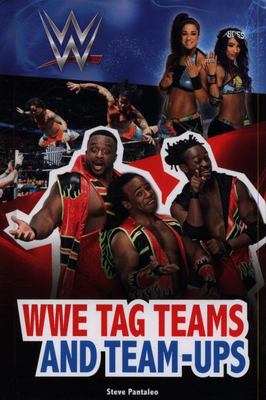 $16.00
NZD
Category: Learning to Read
Discover how WWE Superstars team up and take down their greatest rivals in the ring. With dynamic photos of some of WWE's most popular tag teams, such as The New Day, The Bellas and The Usos, and descriptions of their biggest championship wins, young readers will love exploring the action-packed world o f WWE. DK's reading scheme is levelled into stages to help every child progress and become a confident reader. This Level 2 book features engaging and highly illustrated topics with true kid appeal. Narrative spreads are supported with captions and annotations, and a quiz, to encourage children to develop comprehension skills. ...Show more
$10.00
NZD
Category: Learning to Read | Series: Chook Doolan
Everybody is excited about class camp – except Chook. He's worried about snakes and getting homesick. Can Chook find the courage to go?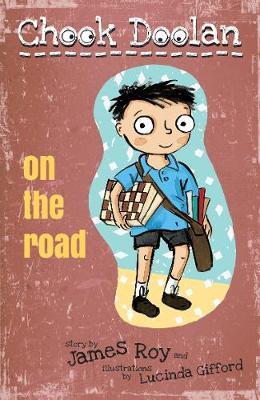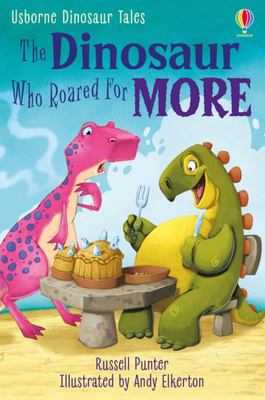 $11.00
NZD
Category: Learning to Read | Series: Usborne First Reading Series 3
Everyone loves the food at Sid the dinosaur's restaurant. But one customer likes it far too much. Can anything satisfy Dora's enormous appetite? Find out in this fun story in the new Usborne Dinosaur Tales series. A follow-up to the best-selling 'The Dinosaur who Lost His Roar'. Andy Elkerton's colourfu l, vibrant illustrations are sure to appeal to all junior dinosaur fans. Introduces young readers to the manners of meal time in a fun, subtle way. ...Show more
$12.00
NZD
Category: Learning to Read | Series: Bloomsbury Young Readers
Olive Brown is scared of just about everything. She is a worrier and what she needs is some courage. Well, one day Grandpa gives her a little box of magic and inside is a special chocolate unicorn who is about to show Olive what it truly means to be brave...This heartwarming story about finding courage from well-loved author Jenny McLachlan is perfect for children who are learning to read by themselves and for Key Stage 1. It features illustrations from TBC and relatable characters young readers will find hard to resist. Bloomsbury Young Readers are the perfect way to get children reading, with book-banded stories by brilliant authors like Julia Donaldson. They are packed with gorgeous colour illustrations and include inside cover notes to help adults reading with children, as well as ideas for activities related to the stories. ...Show more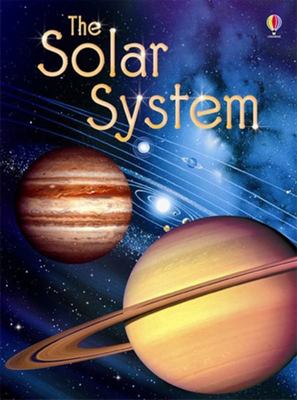 $11.00
NZD
Category: Astronomy | Series: Usborne Beginners
What is the surface of Mars like? Why does Venus glow in the dark? How do scientists explore faraway planets? Beginner readers can find answers to these questions and more in this colourful information book. Illustrated with stunning photographs and illustrations accompanied by short, informative text d eveloped with reading experts. Includes carefully selected internet-links to exciting websites about the Solar System. ...Show more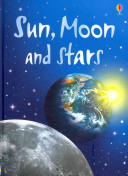 $11.00
NZD
Category: Astronomy | Series: Usborne Beginners
Developed with reading experts at Roehampton University, this title provides an introduction to sun, moon and stars for developing readers.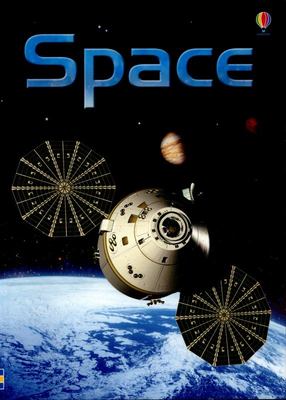 $16.00
NZD
Category: Astronomy | Series: Beginners Plus
Where does outer space begin? How do rockets work? What do astronauts do all day? This fascinating book for young readers explores the wonders and dangers of space, from the Moon to Mars, the International Space Station and beyond. With colour photographs, easy to read text and internet links to special ly selected websites to find out more. ...Show more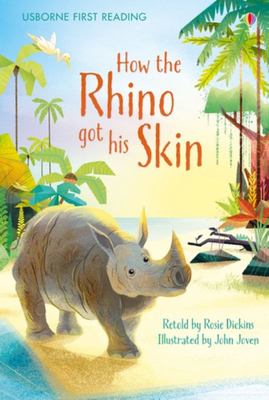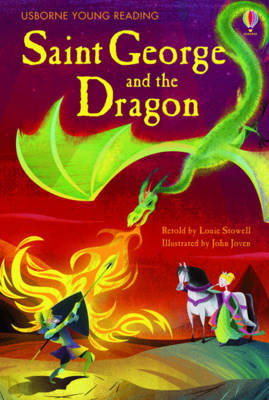 $11.00
NZD
Category: Learning to Read | Series: Usborne Young Reading Series 1
This is a gently humorous retelling of the legend, with easy-to-read text and colourful illustrations. It includes background to the legend and the art it has inspired, with a reproduction of the famous Paolo Uccello painting, and internet links to more paintings of George and the Dragon. Part of Usborn e's popular "Young Reading" series, it is developed in consultation with Alison Kelly, Principal Lecturer in Education and reading specialist at the University of Roehampton. ...Show more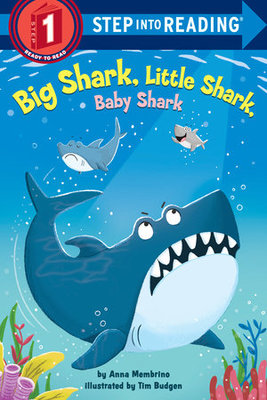 $10.00
NZD
Category: Learning to Read | Series: Step into Reading
Big Shark and Little Shark may be opposites, but they agree on one thing neither wants to play with Baby Shark. Baby Shark is too small and slow to be any fun...right? What happens when Mommy Shark, Daddy Shark, Grandpa Shark, and Grandma Shark find ou