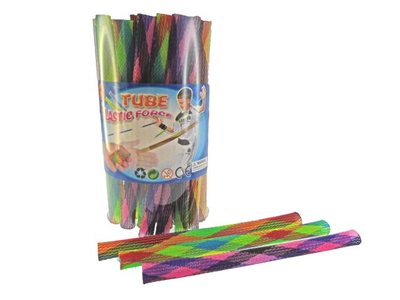 $1.00
NZD
Category: Novelty Items
Boing Tubes are woven nylon tubes that bend, stretch and 'boing'. They are very tactile and addictive, providing hours of inexpensive fun. Each sold separately. Measure 18cm long. Ages 3+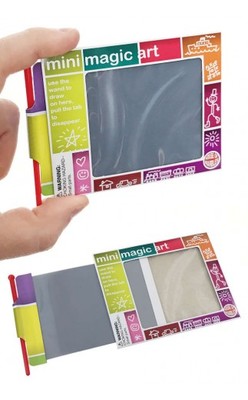 $2.00
NZD
Category: Novelty Items
A mini version of the old magic slate with a contemporary twist! Create a picture and wipe it away in one swipe to start again afresh.
$3.00
NZD
Category: Novelty Items
Glow-in-the-dark jumping putty in plastic egg. Four colours available - yellow, blue, pink, green. Putty is safe and non-toxic. Ages 3+.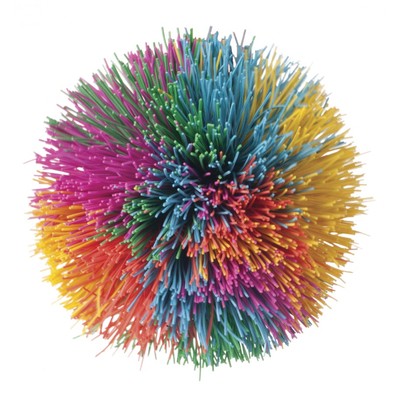 $8.00
NZD
Category: Novelty Items
Soft, stretchy and colorful, the Rainbow Pom Ball is great for relieving stress for all ages!  Just like a Koosh Ball, it's fun to toss into the air, easy to catch, and it's extremely addictive.  You can even stretch out the super springy, rubber band like strands. The squishy strands are thinner and softer than those found on a standard Koosh ball. Give it to students to relieve stress. It has a soft touch, so it's fun to hold and hard to put down. Easy-to-catch, won't bounce away. Great for icebreaker exercises.  Ball is approx. 4 inches in diameter. 100% Natural Rubber  ...Show more

$7.00
NZD
Category: Novelty Items
Small plastic foldable binoculars.3 x magnification and auto-focus.