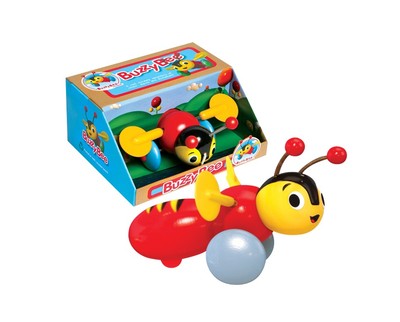 $46.00
NZD
Category: Baby Toys
Wooden pull-along with spinning wings and wheels that click. This colourful Kiwi icon is a real nursery adventure of sound and movement. Generations of little New Zealanders have pulled Buzzy Bee around since the mid-1940s.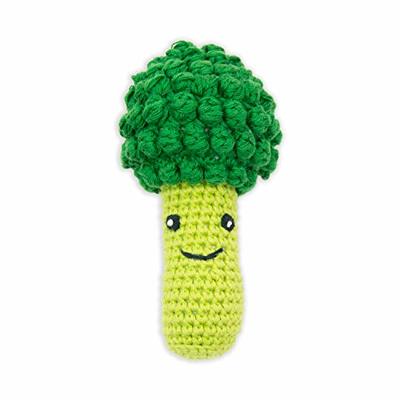 $20.00
NZD
Category: Baby Toys
Is it broccoli or a tiny tree? This weegoamigo crochet rattle is perfect for little hands and a great gift for a new bub. Suitable for: Newborn to 5 Years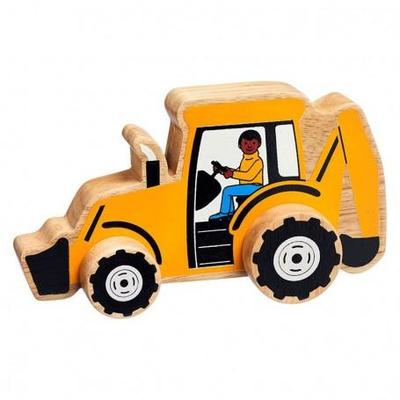 $20.00
NZD
Category: Baby Toys
A chunky wooden toy yellow digger. This construction vehicle is handcrafted from sustainable rubber wood and is perfect for small world play.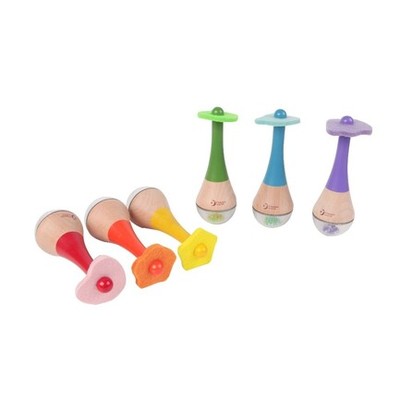 $9.00
NZD
Category: Baby Toys
Your child will love these perfect little maracas for your little one. Bright colours, easy to hold and great sounds to entertain and help babies increase their hand-eye coordination.