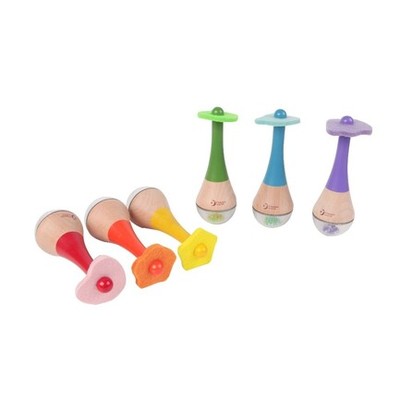 $9.00
NZD
Category: Baby Toys
Your child will love these perfect little maracas for your little one. Bright colours, easy to hold and great sounds to entertain and help babies increase their hand-eye coordination.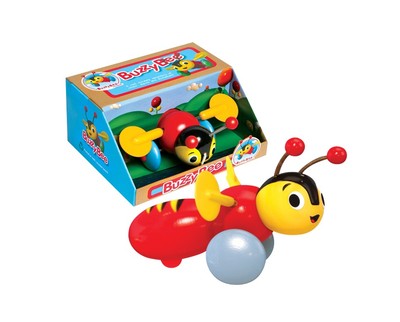 $46.00
NZD
Category: Baby Toys
Wooden pull-along with spinning wings and wheels that click. This colourful Kiwi icon is a real nursery adventure of sound and movement. Generations of little New Zealanders have pulled Buzzy Bee around since the mid-1940s.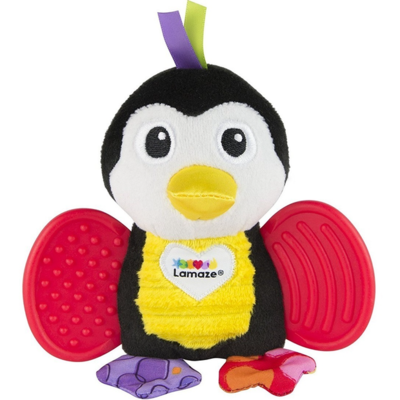 $18.00
NZD
Category: Baby Toys
Easy for baby to grasp, Mini Oscar has a soft plush body with surprise crinkles, rattle sounds and a squeaker, along with textured teether wings. Bright colors, multiple textures and satin ribbons encourage baby to explore. Age: 0 years and up Chewy wings help teething baby Soft, plush body is ea sy for baby to grasp and hold Multiple textures and satin ribbons invite baby to explore, helping to stimulate tactile development Bright colors help stimulate visual development ...Show more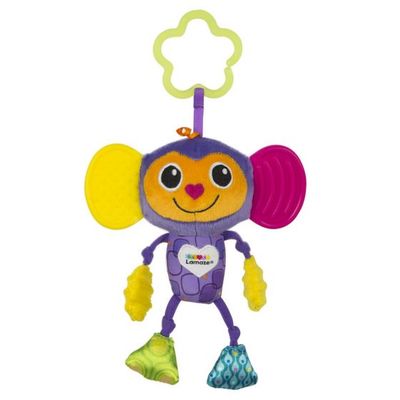 $22.00
NZD
Category: Baby Toys
Morgan Monkey Ears does more than just help with teething. This friendly monkey has a soft plush body with multiple textures, bright colors and fun sounds to stimulate all the senses.Give her a shake and a squeeze and baby can discover a delightful squeak and rattle sounds. The bright, contrasting colo rs and patterns will fascinate baby as eyesight develops. Large, textured teether ears are great for chewing, while satin ribbons and knottie arms and legs encourage exploration. The easy on-the-go link lets you clip Morgan to strollers, carriers and diaper bags for on-the-go fun. ...Show more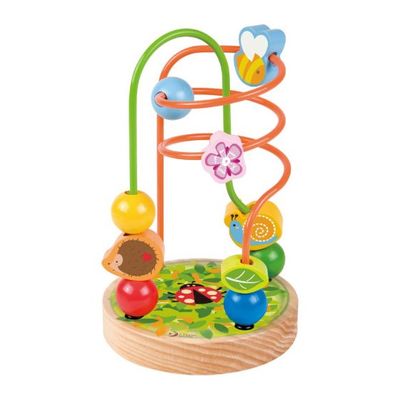 $24.00
NZD
Category: Baby Toys
Children will identify colours and objects as they loop and twist the garden-themed characters along the twisted rails.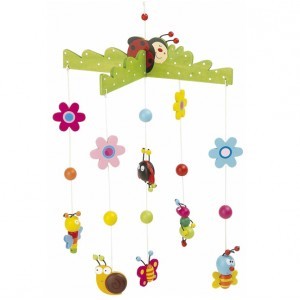 $28.00
NZD
Category: Baby Toys
Brightly painted mobile with flowers and bugs suspended from green grass cross-piece with a ladybird in the centre.