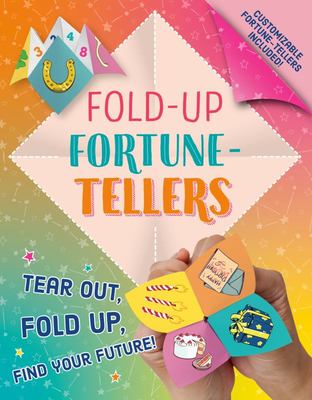 $16.00
NZD
Category: Things to Make & Do
Will you get good grades or end up in detention? Have a great hair day or end up wearing a hat?   See what fate decides with these fun origami-style fortune tellers.   Who doesn't love folded-paper fortune tellers? They are the hottest grade-school and middle-school predictor of fame, love, and suc cess. Whether you are playing with friends or learning your fate by yourself, you'll have a great time with these amazing pull-out templates.   Half of the folding games come complete with silly solutions. The other half are colorfully designed and ready to be filled in.   Will you end up with a new iPhone or grandma's old flip phone? Fold your fortune to find out ...Show more
$25.00
NZD
Category: Things to Make & Do | Series: Klutz Jr Ser.
Create your own magic with a custom wand, a pair of glittery wings and two different head wreaths.
$30.00
NZD
Category: Things to Make & Do | Series: Klutz Ser.
Meet the bunnicorn: a trendy take on classic bunny slippers. Learn to make your very own pair (and give them your very own flair) in this easy-to-sew kit.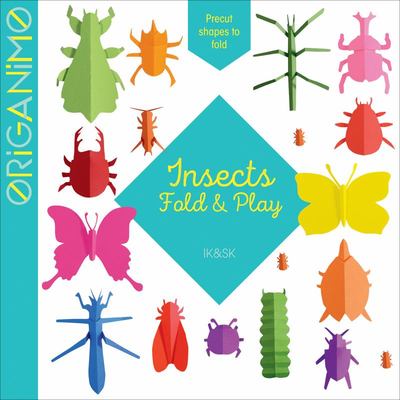 $23.00
NZD
Category: Things to Make & Do
More than twenty multicolored insects are ready to crawl in just a few folds! Have fun recognizing and playing with them all. Pop out the pieces on each page and follow the instructions to create your perfect little paper friend. Each page features the name of the bug to help you identify them on your o utdoor adventures. ...Show more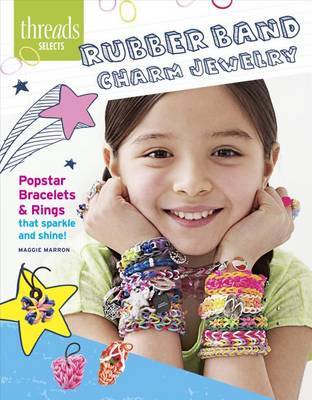 $18.00
NZD
Category: Things to Make & Do
This title features 12 original projects to complete with rubber bands and charms, with or without a loom. Harnesses the hottest 'tween' craft trend in years to hit the U.S and soon to hit the U.K. It is suitable for age 10+. Rubber band jewellery is taking the world by a storm, and now you can weave yo ur way to a stylish, pop-star look by adding charms to your arms! This booklet offers all the basics for weaving bracelets with a loom or without, along with 12 rubber band jewelry projects and 3 rubber band charms. Each bracelet is themed to todays' hottest stars, from Queen Bee Crown Jewels to Taylor's Tulips. These original designs are lots of fun to complete, and great to show off to friends. ...Show more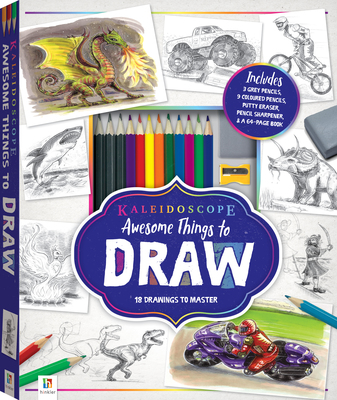 $22.00
NZD
Category: Learn to Draw & Paint
The must-have kit for any tween, kid or kid-at-heart with the desire to bring their artistic imaginings to life on the page. Opening with a foundation section of essential drawing techniques and finishing with advanced drawing tricks, this book contains everything needed to know to master drawing 18 out -of-this-world pictures! Art teacher Kate Ashforth and illustrator Paul Könye, the creators of the best-selling books Love to Draw and Funky Things to Draw, bring their expert knowledge to this fun and easy-to-follow guide to drawing. •  9 coloured pencils • 3HB pencils • putty eraser  • sharpener ...Show more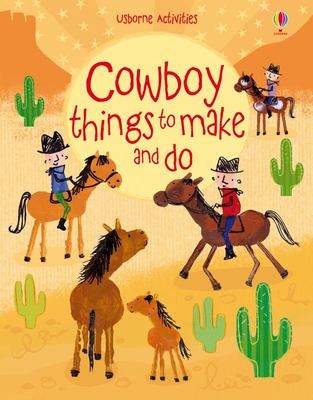 $16.00
NZD
Category: Things to Make & Do | Series: Things to Make and Do
A range of craft activities, each explained with clear, step-by-step instructions and fully illustrated. Projects include a line-dancing paper-chain, a showdown collage, a cowboy hat, a saloon doorhandle card and dancing cowboys. Includes over 200 stickers.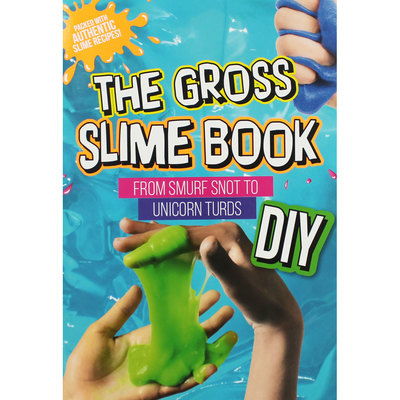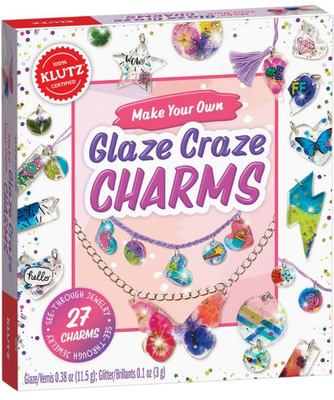 $30.00
NZD
Category: Things to Make & Do | Series: Klutz
Make 27 custom-shaped charms with a resin-looking finish. Using the see-through charm blanks, add crystal clear glaze to layer your collage pieces and sprinkle any of the three glitters for sparkle. Choose from one of the four themes in the book or mix and match the collage pieces to show off your perso nal flair! ...Show more