Things to spot & picture puzzles
$22.00
NZD
Category: Search & Find
Tragedy has befallen the Great Easter Bunny. The wondrous Golden Egg has disappeared! Without it, there will be no chocolate for Easter. But Tabatha Hopkins is on the case. Help her find the Golden Egg and save Easter!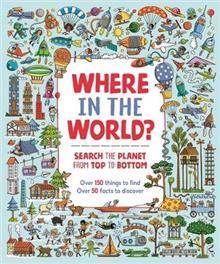 $23.00
NZD
Category: Search & Find
Search the planet from top to bottom in this giant search challenge. Search the planet from top to bottom in this giant search challenge! Starting with space, moving down to the mountains and and cities before finally ending up under the sea, this is a search book packed with things to spot and fun fact s to discover. Focusing on the most exciting aspects of each scene - the biggest, fastest and speediest things around, children will love finding things and learning as they go. Includes bonus items to look out for. Illustrated with cute, quirky illustations by Paula Bassio. ...Show more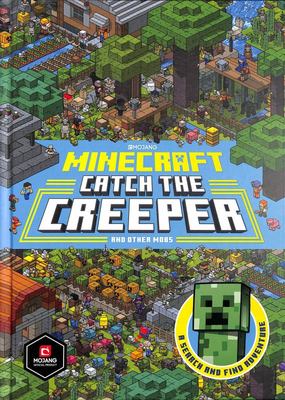 $25.00
NZD
Category: Search & Find
Search for your favourite mobs in this official Minecraft Search and Find book! Meet five intrepid explorers as they set out in search of an explosive creeper, a mysterious enderman and more elusive mobs. But these blocky beasts are harder to track down than expected and now the explorers need your help to hunt them all down. Do you have what it takes to find these sneaky mobs? Explore the world of Minecraft and its biomes as you journey across the Overworld, through the fiery Nether and even into the terrifying End dimension, as you join the chase to track down Minecraft's most popular mobs. Illustrated by Mr Misang, each scene is packed full of weird and wonderful details to pore over. There are also bonus items to find on each page, ensuring hours of fun. Collect all of the official Minecraft books to become the best Minecrafter you can be: Minecraft Maps: 9781405294546 Minecraft Let's Build! Land of Zombies: 9781405294539 Minecraft Let's Build! Theme Park Adventure: 9781405293075 Minecraft Guide to Creative: 9781405285988 Minecraft Guide to Redstone: 9781405286008 Minecraft Guide to the Nether and the End: 9781405285995 Minecraft Guide to Enchantments and Potions: 9781405288958 Minecraft Guide to Farming: 9781405290104 Minecraft Blockopedia: 9781405273534 Minecraft: Exploded Builds: Medieval Fortress: 9781405284172 Minecraft The Survivors' Book of Secrets: 9781405283335 Minecraft Survival Tin: 9781405288200 Minecraft Mobestiary: 9781405286022 Minecraft: The Ultimate Construction Collection: 9781405291927   Minecraft is a multi-platform block-based gaming sensation available on Xbox, PlayStation, PC and mobile devices. Whether you're in Creative, Survival or Hardcore Mode, the official Mojang-approved Minecraft books contain all the advice you need to survive and thrive. ...Show more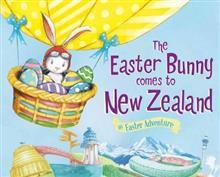 $17.00
NZD
Category: NZ Picture Books
Enjoy this bright and bold picture book as you follow the Easter Bunny as he hides eggs all over New Zealand, with a final stop at your house! Can you find the eggs hidden throughtout this book? (ages 2-6)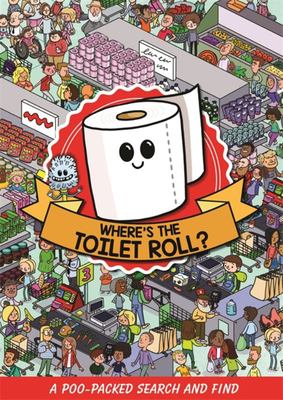 $20.00
NZD
Category: Search & Find
Timmy Toilet Roll has challenged his gang of poo friends to the ultimate game of hide and seek. Together they'll play at the supermarket, under the sea and at a music festival. Can you find the friends hiding on every page? There are tons of extra things to spot in each scene, too! Search and find tit les have rocketed in popularity in recent years with bestselling titles such as Where's the Unicorn? and Where's the Wookiee? Our titles focus on popular themes among children with beautiful, full colour illustrations. ...Show more
$18.00
NZD
Category: Search & Find | Series: Search and Find Activity
Follow the further adventures of a colourful blessing of globetrotting unicorns. As well as showing the unicorns in locations around the world, this new title includes scenes that show the era of their earliest sightings, at Delphi in Ancient Greece, and even looks forward to the future of unicorn kind in Metropolis X300 in the year 3469. There are 17 intricately illustrated scenes to search, and seven sensational unicorns to spot in every scene. ...Show more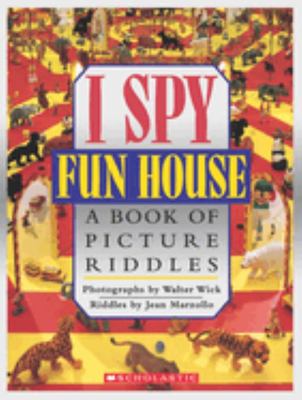 $33.00
NZD
Category: Search & Find | Series: I Spy
Rhyming verses ask readers to find hidden objects in the phohotographs.
$15.00
NZD
Category: Search & Find
Dive into the Marvel universe for an exciting search-andfind mission with all your favourite characters!

$26.00
NZD
Category: Board & Cloth Books
Richard Scarry's Busytown is a lovely place, with so much to see and do. Now children ages two to five can join the fun with this sturdy Busytown Seek and Find board book! Kids can search the busy full-color pages for their favorite characters and tons of hidden objects! A great way to introduce childre n to Richard Scarry's Busytown. ...Show more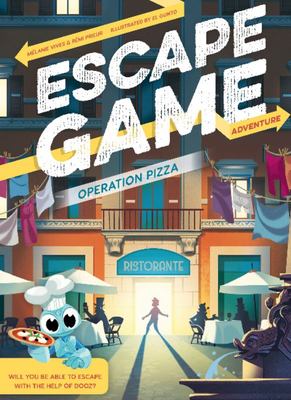 $22.00
NZD
Category: Search & Find | Series: Escape Game Adventure
Your mission: Find the dish poisoned by the rival in his restaurant and replace it with an identical dish, then escape before my time-travel portal is closed. With the help of Dooz, your faithful robot, you have been teleported to the year 1889. In Naples, Italy, the creator of margherita pizza is about to be poisoned by a jealous rival . . . In a few moments, it will be too late! Choose to solve this challenge on your own or with a friend! Either way, let's go! ...Show more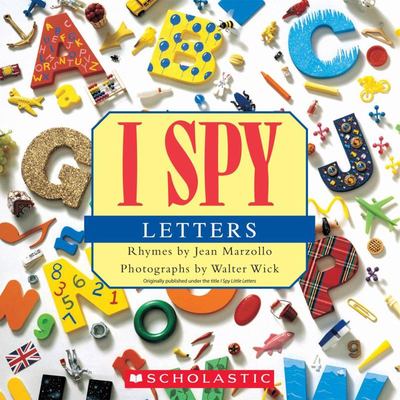 $15.00
NZD
Category: Search & Find | Series: I Spy
An I Spy 8x8 at $3.99! I SPY LETTERS is based on the bestselling I SPY LITTLE LETTERS. Toddlers and preschoolers can search photos from the original I Spy series for letters to help them learn the alphabet. Simple picture clues and rhyming riddles guide the youngest readers through 14 interactive, fun-f illed spreads. ...Show more
$20.00
NZD
Category: Search & Find | Series: Where's Wally?
Wally has moved - he's in a new place in every scene. So, if you thought you'd found him, you'd better think again You'll need to look again for Woof, Wenda, Wizard Whitebeard and Odlaw, too.