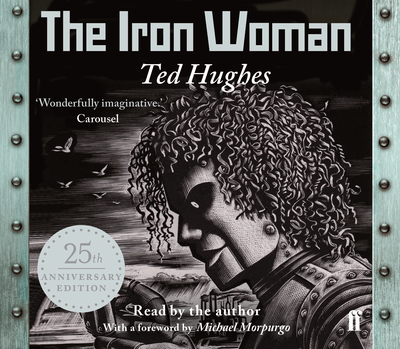 $33.00
NZD
Category: Middle CDs
A beautiful 25th anniversary audio book edition of Ted Hughes's beautiful reading of The Iron Woman, the incredible sequel to The Iron Man. The streaming shape reared . . . like a sudden wall of cliff, pouring cataracts of black mud and clotted, rooty lumps of reeds.Mankind for has polluted the seas, lakes and rivers. The Iron Woman has come to take revenge.Lucy understands the Iron Woman's rage and she too wants to save the water creatures from their painful deaths. But she also wants to save her town from total destruction.She needs help. Who better to call on but Hogarth and the Iron Man . . . ?A sequel and companion volume to Ted Hughes' The Iron Man, this CD edition of the author's evocative reading will be treasured by a new generation of readers. ...Show more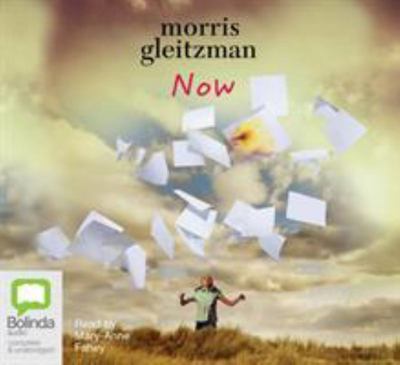 $30.00
NZD
Category: Middle CDs | Series: Felix and Zelda
Morris Gleitzman's acclaimed story of friends Felix and Zelda in Nazi-occupied Poland has captured the hearts and minds of readers worldwide. In Now he delivers the final chapter, bringing this most moving of stories into the present day.
$33.00
NZD
Category: Middle CDs | Series: Nanny Piggins
The Green children, Derrick, Samantha and Michael, fall in love with Nanny Piggins instantly. Who could not fall in love with a Nanny whose only job qualifications are her astonishing ability to be fired out of a cannon and her amazing ability to make chocolate cake, sometimes both at the same time?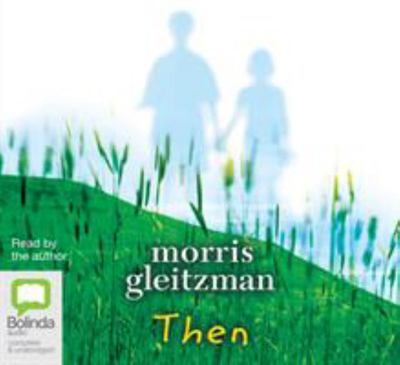 $30.00
NZD
Category: Middle CDs | Series: Once
Felix and Zelda have escaped the train to the death camp, but where do they go now? They're two runaway kids in Nazi-occupied Poland. Danger lies at every turn of the road. With the help of a woman named Genia and their active imaginations, Felix and Zelda find a new home and begin to heal, forming a n ew family together. But can it last? Morris Gleitzman's winning characters will tug at readers' hearts as they struggle to survive in the harsh political climate of Poland in 1942. Their lives are difficult, but they always remember what matters: family, love, and hope. ...Show more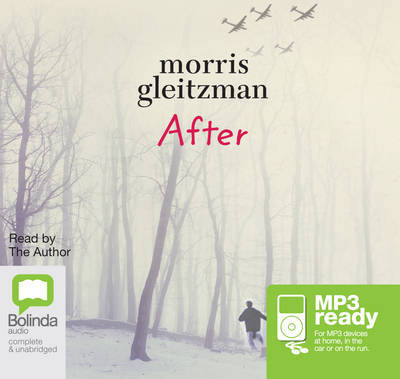 $30.00
NZD
Category: Middle CDs
Following a heartbreaking struggle to survive as a Jewish child in Germany, Felix faces perhaps his greatest challenge - to find hope when he's lost almost everything. As Europe goes through the final agonizing stages of the war, Felix struggles to reconcile hatred and healing. He's helped by a new frie nd, but if he should lose her as well... ...Show more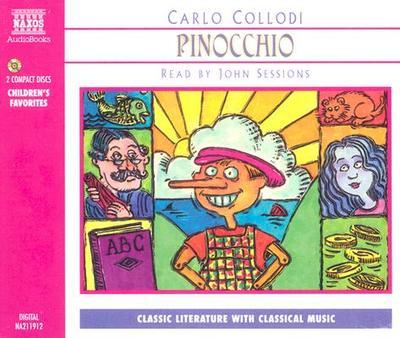 Pinocchio CD
by Carlo Collodi, John L. Sessions (Read by)
$30.00
NZD
Category: Middle CDs
Pinocchio is a naughty, disobedient wooden puppet that longs to grow up and become a real boy, but as long as he misbehaves and disappoints his father, old Gepetto, he is doomed and his dream will never be realized.
$30.00
NZD
Category: Middle CDs
The whale rider was Kahutia Te Rangi. Ancestor of the people of Te Tai Rawhiti, he travelled from Hawaiki, the place of the Ancients, to the East Coat of New Zealand. Then there was Kahu. The first great-grandchild of the whanau, she was loved by all her relatives except the one whose love she needed mo st. ...Show more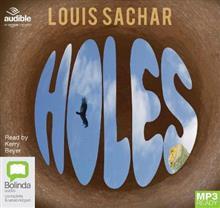 $35.00
NZD
Category: Middle CDs
Stanley Yelnats's family has a history of bad luck, so when a miscarriage of justice sends him to Camp Green Lake Juvenile Detention Centre (which isn't green and doesn't have a lake), he is not surprised.Every day he and the other inmates are told to dig a hole, five feet wide by five feet deep, report ing anything they find. The evil warden claims that it is character building, but this is a lie, and Stanley must dig up the truth. Wonderfully inventive, compelling and hilarious, Louis Sachar has created a masterpiece. ...Show more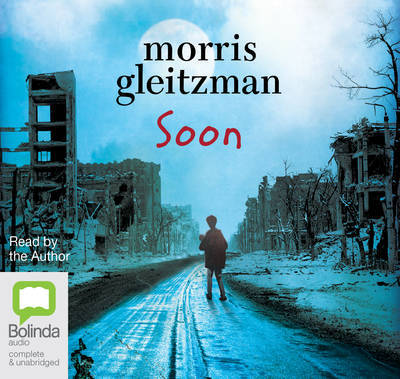 $35.00
NZD
Category: Middle CDs
Soon continues the incredibly moving story of Felix, a Jewish boy still struggling to survive in the wake of the liberation of Poland after the end of World War Two. After the Nazis took my parents I was scared. After they killed my best friend I was angry. After I joined the partisans and helped defeat the Nazis I was hopeful. Soon, I said, we'll be safe. I was wrong. ...Show more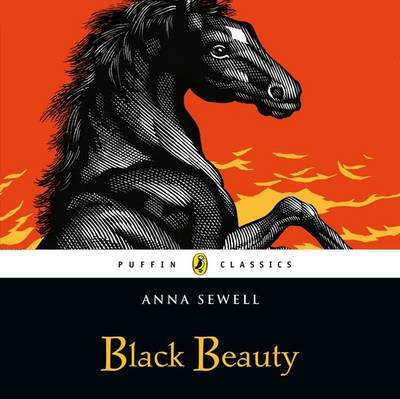 $28.00
NZD
Category: Middle CDs
Black Beauty is a handsome, sweet-tempered colt with a strong spirit. As a young colt he is free to gallop in the fresh green meadows with his beloved mother, Duchess, and their kind master. But when his owners are forced to sell him, Black Beauty goes from a life of comfort and kindness to one of hard labour and cruelty. Bravely he works as hard as he can, suffering at the hands of men who treat animals badly. But Black Beauty has an unbreakable spirit and will, and is determined to survive ..."Black Beauty" read by Martin Jarvis is one of the seven best-loved classic audiobooks being launched into CD-format in March 2008. ...Show more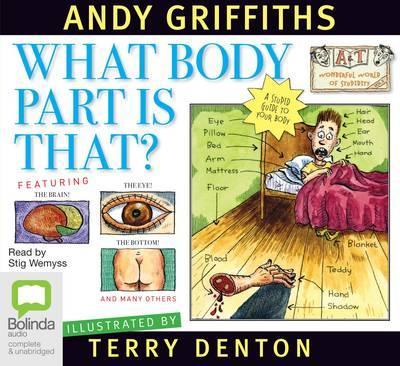 $25.00
NZD
Category: Middle CDs
The crazy duo Andy Griffiths and Terry Denton have turned us all inside out in the Andy and Terry guide to the human body. There is a lot of nonsense written about the human body, and this book is no exception. What Body Part is That? will explain everything you ever needed to know about your body witho ut the boring technical jargon and scientific accuracy that normally clog up books of this type. Never again will you be stuck for an answer when somebody comes up to you, points to a part of your body and demands to know: 'What body part is that?' Packed with incredible information on the brain, the bum, the spleen and so much more - this is one anatomical journey you don't want to miss. ...Show more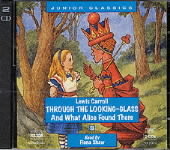 $35.00
NZD
Category: Middle CDs
When Alice steps through the looking glass she enters a world of chess pieces and nursery-rhyme characters who behave very oddly. Humpty Dumpty, the Lion and the Unicorn, Tweedledum and Tweedledee, the White Knight and the Red Queen - like everything through the looking glass - are "contrariwise".