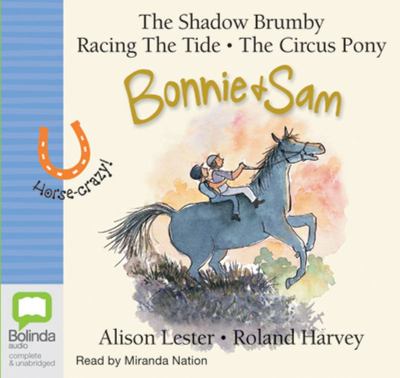 $27.00
NZD
Category: Junior CDs
Simultaneous release with Book 3 in the series. Friendship, horses and adventure in an Australian country town. Audio bind-up edition of the first three books in an irresistible series of chapter books for young readers who love horses. Created by two of Australia's bestselling storytellers and illustra tors. ...Show more

$25.00
NZD
Category: Junior CDs
The Paw Thing - Oh yuck. The mice were running up my trousers. They wriggled under my shirt. They were even inside my underpants. Mice, madness and mayhem. Strikes Again - Major Mac pointed straight at me.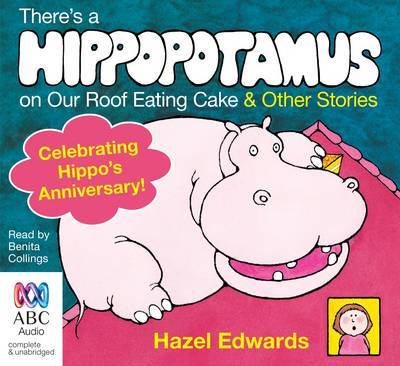 $35.00
NZD
Category: Junior CDs
This classic story about one of the largest and most famous imaginary friends has been delighting children around the world now for 30 years. To celebrate the 30th anniversary the original hippo story has been republished in a hardback gift edition with a special sparkly hippo on the cover, ready to del ight a whole new generation of children. ...Show more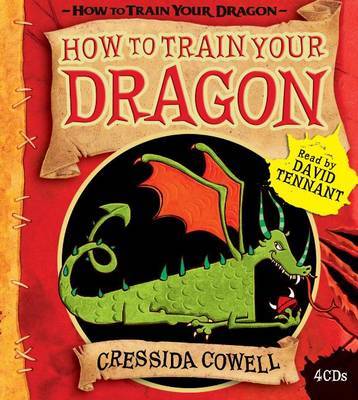 $35.00
NZD
Category: Junior CDs | Series: How to Train Your Dragon
Hiccup Horrendous Haddock III was a truly extraordinary Viking Hero. Warrior chieftain, awesome sword-fighter and amateur naturalist, he was known throughout Vikingdom as 'the Dragon Whisperer', on account of his amazing power over these terrifying beasts. But it wasn't always like that. In fact, in the beginning, Hiccup Horrendous Haddock III was the most put upon Viking you'd ever seen. Not loud enough to make himself heard at dinner with his father, Stoick the Vast; not hard enough to beat his chief rival, Snotlout, at Bashyball, the number one school sport and Certainly not stupid enough to go into a cave full of dragons to find a pet... ...Show more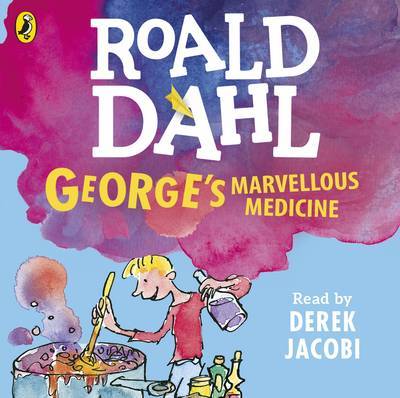 $35.00
NZD
Category: Junior CDs | Series: Roald Dahl Audio CD
Puffin Audiobooks present a phizz-whizzing reading of Roald Dahl's George's Marvellous Medicine, read by Derek Jacobi. The audiobook features original music and 3D sound design by Pinewood film studios. George Kranky is eight-years-old and wondering what sort of mischief he might get into. George's Gran dma is a grizzly old grouch and George wants to teach her a lesson...And when Grandma's finished drinking George's marvellous medicine, she'll really have something to grumble about. Listen to George's Marvellous Medicine and other Roald Dahl audio books read by some very famous voices, including Kate Winslet, David Walliams and Steven Fry - and there are added squelchy sound effects from Pinewood Studios! You can look out for new Roald Dahl apps in the App store and Google Play- including the disgusting Twit or Miss! inspired by the revolting Twits. ...Show more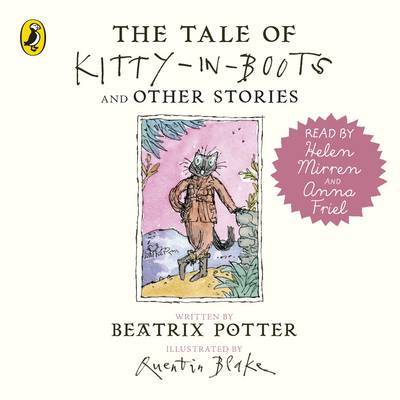 $23.00
NZD
Category: Junior CDs
"A serious, well-behaved young black cat, who leads a daring double life defeating vile villains." When Miss Kitty sneaks out to go hunting in her beautiful boots, she gets herself into all sorts of scrapes, but on this particular night she meets the foxiest hunter of them all - Mr. Tod! This utterly en tertaining tale is filled with mistaken identities, devious villains and even an appearance from Peter Rabbit, all brought to life by Academy Award Winner Dame Helen Mirren. Also contains 5 more classic Beatrix Potter tales, read by Golden Globe nominee Anna Friel: The Tale of Peter Rabbit Jemima Puddle Duck Mrs Tiggy-Winkle Squirrel Nutkin Jeremy Fisher ...Show more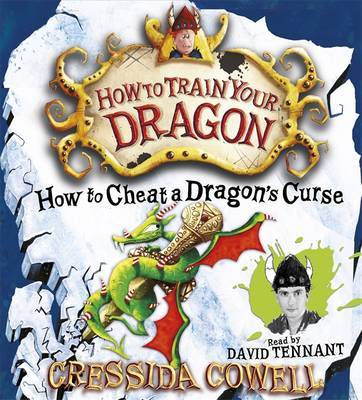 $35.00
NZD
Category: Junior CDs | Series: How to Train Your Dragon
Fishlegs has been struck with deadly Vorpentitis. The only cure is rare and almost impossible to find ...a potato. But where on Berk will Hiccup find such a thing? He'll have to dodge Sharkworms, battle Doomfangs and outwit crazy Hooligans if he's going to be a Hero ...again.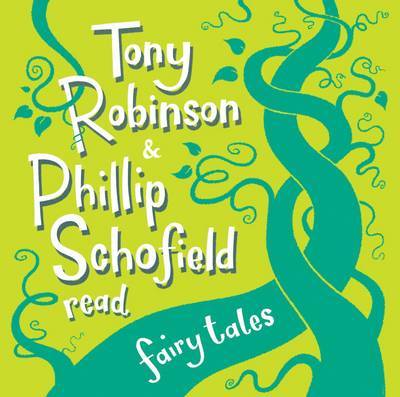 $17.00
NZD
Category: Junior CDs
Phillip Schofield and Tony Robinson read traditional favourite stories including: Cinderella, Goldilocks and the Three Bears, Puss in Boots and Jack and the Beanstalk.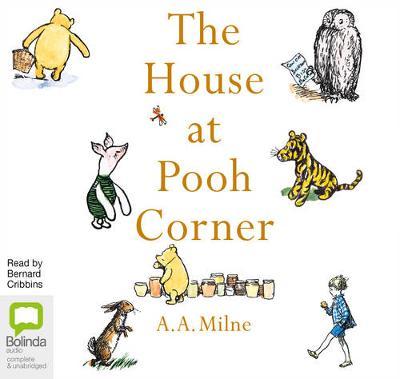 $28.00
NZD
Category: Junior CDs
Winnie-the-Pooh and all of his friends return to the Hundred Acre Wood for more classic adventures. They meet the irrepressible Tigger for the first time, learn to play Poohsticks and set a trap for a Heffalump. Milne's classic children's stories - featuring Piglet, Eeyore and, of course, Pooh himself - are both heart-warming and funny, reflecting the power of a child's imagination like no other story before or since. This charming audio edition is the ideal gift for children of 5 to 55. ...Show more
$13.00
NZD
Category: Junior CDs
In ancient times in Aotearoa, there was a beautiful lake in which there dwelt two monstrous taniwha. Their names were Whataitai and Ngake. Whataitai and Ngake are two taniwha living in a beautiful lake. But when Ngake gets bored and decides to break free to the ocean his actions have far reaching conseq uences and help shape the landscape of our capital city. Discover the dramatic legend of how Wellington Harbour was created. On this CD Moira Wairama reads her story of the myth in both English and te reo Maori. A short waiata is also included. ...Show more