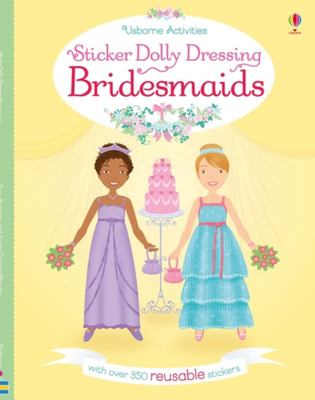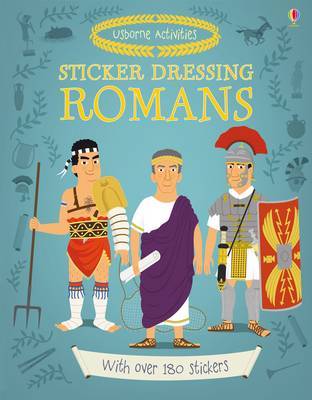 $16.00
NZD
Category: Colouring & Sticker Books | Series: Usborne Activities: Sticker Dressing | Reading Level: 4-6
Includes scenes such as preparing gladiators for battle, Roman troops ready for inspection and a victory parade through the city to show off the captured barbarians. This title features over 400 stickers.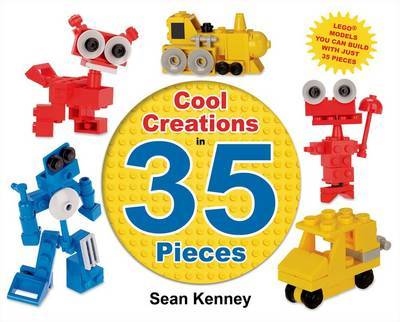 $20.00
NZD
Category: Colouring & Sticker Books
Creativity knows no bounds! LEGO artist Sean Kenney reuses the same thirty-five LEGO bricks to create a variety of images in all categories: vehicles, spaceships, home accessories, animals, nature, robots, and many other subjects. This new LEGO offering is sure to spark imagination and encourage kids to think outside the box, which is the message that Sean strongly promotes about creativity, imagination, and building with LEGO. ...Show more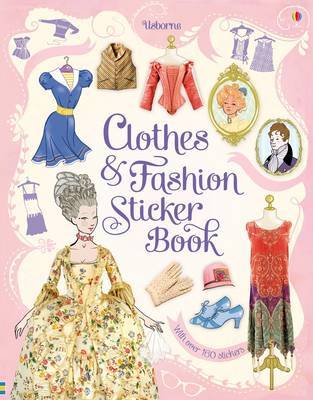 $16.00
NZD
Category: Colouring & Sticker Books | Series: Usborne Sticker Book
Illustrated with photographs of clothes and accessories, this title includes paintings as well as illustrations to bring the fashions of the past to life. It features lively text and fascinating facts that look at fashions through the ages from ancient times right up to the modern age. It offers over 10 0 stickers. ...Show more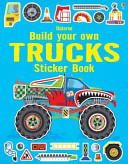 $15.00
NZD
Category: Colouring & Sticker Books | Series: Build Your Own Sticker Book
Helps little boys finish building each truck by sticking on its missing wheels, mirrors, headlights and other important parts. Using the sticker pages, this title lets them complete their own monster truck, army truck, fire engine, logging truck and more.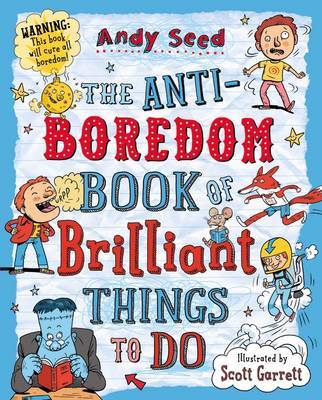 $19.00
NZD
Category: Colouring & Sticker Books
Warning: this book will cure all boredom! Pick which pet is worse: a vampire bat, a dead worm or Godzilla; decide what you would do if you were Prime Minister; discover some yucky things that people eat around the world... and much more! This witty and wacky book is bursting with laugh-out-loud facts, g ames, quizzes and things to do for hours of fun. Say goodbye to long journey blues! ...Show more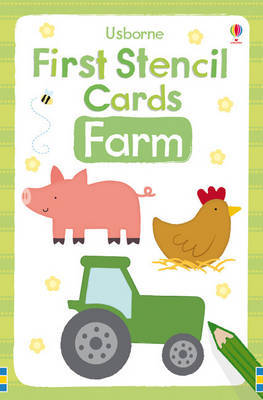 $16.00
NZD
Category: Colouring & Sticker Books | Series: Usborne First Stencil Cards
Features sturdy stencil cards that are designed for use with very young children. The simple shapes are easy to draw around and each card has a little picture to give for ideas for colouring in. The cards include lots of animals you'd see on a farm, including a cow, a sheep and a hen, as well as a farmh ouse, scarecrow and tractor with big wheels. ...Show more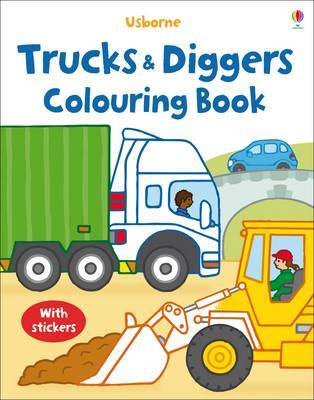 $11.00
NZD
Category: Colouring & Sticker Books | Series: Usborne Colouring Books
This is a simple colouring book, ideal for introducing very young children to trucks and diggers. Large, clear spaces make the scenes easy for children to colour, including two pages of stickers encourage creativity. Busy scenes include a building site, motorway, farm and town. This title is designed to be treasured rather than discarded when finished. ...Show more
$15.00
NZD
Category: Colouring & Sticker Books | Series: Activity and Puzzle Cards
50 cards each showing a game, activity or puzzle to keep children entertained on a long plane journey. Includes individual activities such as drawing, mazes and anagrams as well as group activities including battleships, hangman and 4-in-a-row, sure to keep children (and adults!) amused for hours. Every card is colourfully illustrated and contains clear, step-by-step instructions. The cards are durable and robust, ensuring repeated use. ...Show more