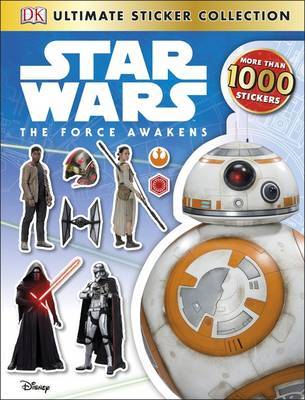 $20.00
NZD
Category: Colouring & Sticker Books | Series: Star Wars: The Force Awakens
The weird, wonderful, exciting world of Star Wars: The Force Awakens comes alive with this Ultimate Sticker Collection. Featuring more than 1,000 stickers of new characters, creatures, aliens, droids, and ships, as well as free-stick pages to create your own scenes, this Ultimate Sticker Collection will keep children entertained for hours. ...Show more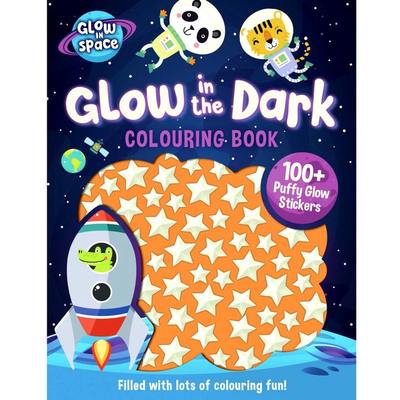 $15.00
NZD
Category: Colouring & Sticker Books
Kids will love the activities in this fun space-themed colouring book. It's filled with heaps of games and puzzles to complete, which is sure to keep children engaged for hours! This book also comes with a sheet of more than 100 puffy stickers to play with that are also glow in the dark. Kids can use th ese awesome, glow in the dark stickers however and wherever they like! ...Show more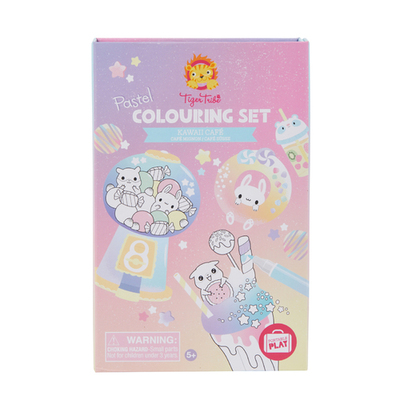 $26.00
NZD
Category: Colouring & Sticker Books
Cute, adorable and perfectly pastel — Tiger Tribe's Pastel Colouring Set - Kawaii Cafe offers a delightful collection of super sweet characters inspired by the Japanese culture of cute. Tasty treats, cute cafes and kawaii creatures all combine for creative kids to transform into a magic world of soft- hued sweetness double-ended pastel markers. Tiger Tribe's activity sets are packed full of play value. Thoughtfully packaged in a sturdy, compact magnetic sealed box, these premium kits are designed for mess-free portable play, keeping little ones engaged while travelling on flights, in cars, at cafes or during quiet time at home. Each set contains: 36 colouring pages 3 double-ended pastel markers (6 colours) 5 sheets of irresistibly adorable stickers Sturdy compact magnetic storage box Suitable for ages 5+ ...Show more
$15.00
NZD
Category: Colouring & Sticker Books
Explore the wonders of the universe in this awesome activity book, packed with lots of mazes, puzzles, drawing and colouring fun. Decorate your book or your room with glow in the dark bubble stickers…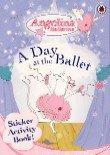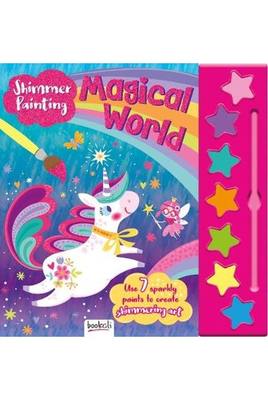 $15.00
NZD
Category: Colouring & Sticker Books
Create gorgeous, shimmering art with this magical book! Paint a unicorn's glittery mane, give a narwhal some sparkle and much more. Budding artists will love using their brush and paints to unleash some shiny magic on 12 beautifully illustrated pictures.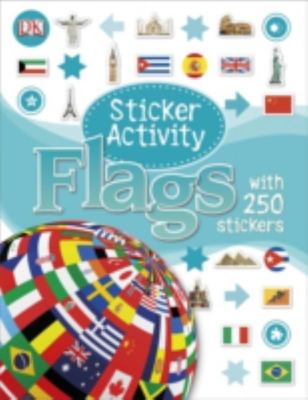 $10.00
NZD
Category: Colouring & Sticker Books
This is an action-packed sticker activity book full of fun facts and games about the flags of the world. Sticker Activity Flags is packed with over 250 easy-peel, reusable full-colour stickers that you can use over and over again for hours of sticker-tastic fun. Find out what each flag represents throug h its colours and symbols, and take a trip around the globe visiting some of its most interesting places. This sticker book is packed with fun activities for kids, you can try to find your way back from the icy North Pole through a maze, and learn fascinating facts about the world's ten largest countries. Sticker Activity Flags is an amazing sticker book with a variety of educational activities for kids. It's perfect for school projects or just for fun - with over 12 to collect in the series there's no end to the sticker games you can play. ...Show more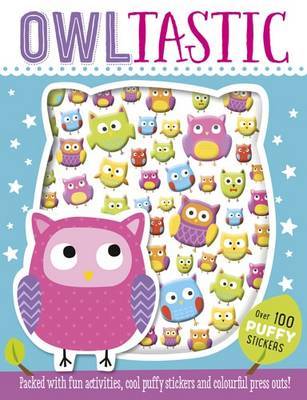 $12.00
NZD
Category: Colouring & Sticker Books
This fun activity book is packed with things to do: colouring and doodling activities, awesome card press-outs and a sheet of puffy stickers! At the back there are card pages with press-out bookmarks, door hangers, models, cards and postcards to colour and decorate.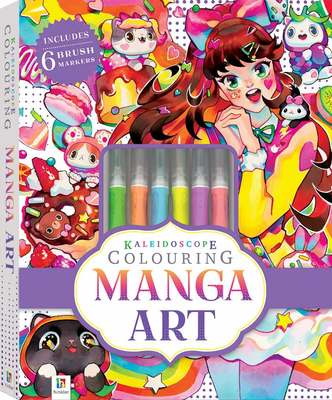 $22.00
NZD
Category: Colouring & Sticker Books
Kaleidoscope Colouring: Manga Art is a vivid, thrilling journey into the world of Japanese comic book art. With dream-like worlds, adventurous characters and fantastic creatures, manga sparks the imagination with its truly unique style.  Featuring original artwork and 6 brush-marker pens, this colourin g kit has detailed instructions and practice exercises to help users create bold, cool characters. Find out how to use a brush-marker, draw manga faces and create a comic strip with the markers included. The tear-out pages are ideal to display, creating a manga gallery of unique characters! • 64-page book• 6 brush marker pens ...Show more