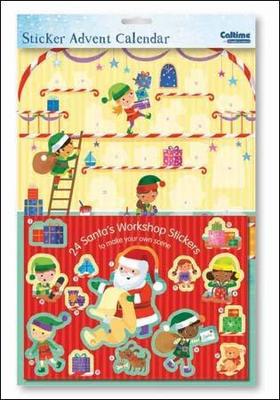 $15.00
NZD
Category: Advent Calendars
Santa's Workshop advent calendar comes complete with stickers, to create a colourful scene of Santa and his Elves. Complete the scene as the days go by to get the complete picture on Christmas Day. Includes postal envelope.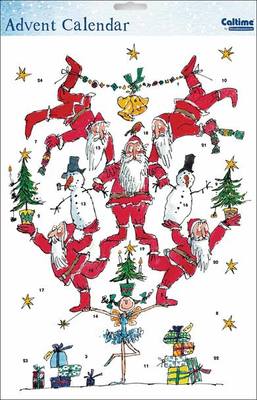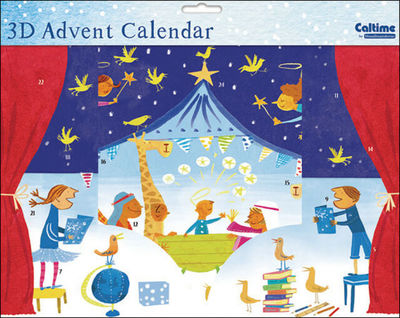 $20.00
NZD
Category: Advent Calendars
An advent calendar, perfect for counting down to Christmas Day without taking up loads of space.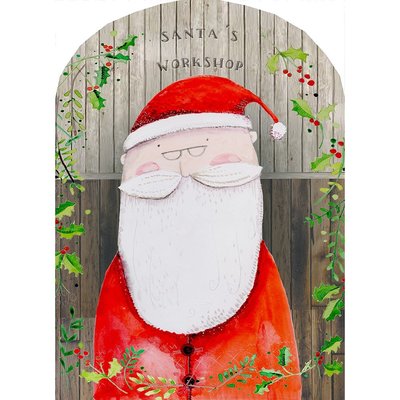 $12.00
NZD
Category: Advent Calendars
Each calendar is finished with sparkling flitter and 24 die-cut doors that reveal lovely festive images when opened. They also feature a small hanging hole. Calendars come cello wrapped in a hanging bag Calendar size 250 × 345mm / with bag 255 × 400mm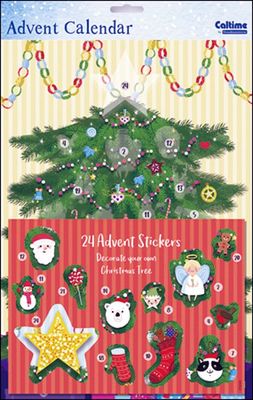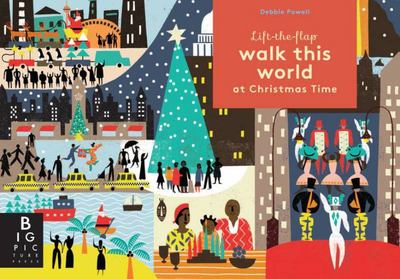 $37.00
NZD
Category: Christmas Books
A composite of global cultures, Walk this World at Christmas Time celebrates the similarities, as well as the exotic differences in the way people celebrate Christmas around the globe. Travel to a new continent or country with every turn of the page, its the perfect christmas gift.
Items per page:
1 - 12 of 12